Goodsell Truck Accessories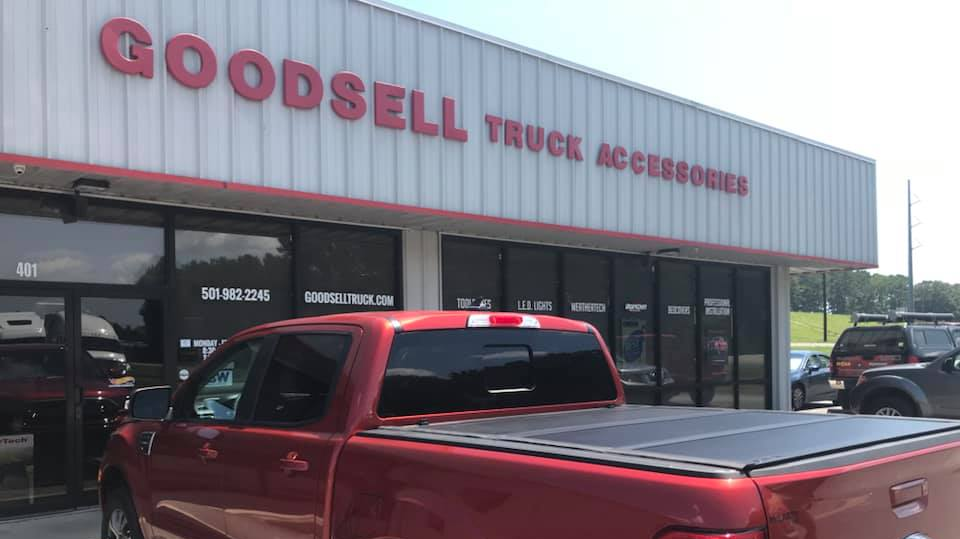 Our power bills were always very high here at Goodsell Truck Accessories in Jacksonville.
There are many light fixtures in our retail store, shop and warehouse. We were offered the Entergy Solutions program from Entergy Arkansas's Small Business Program to change out all of our fixtures to the new efficient LED lights.
The first several Entergy bills showed a usage of about half of the KW used compared to the same months the year before. Even when it got really hot this summer and the air conditioners run a lot, our usage is still about 25% less than the same months last year. That's a huge savings.
Another great benefit is the bright white color of the LED lights. Our store looks so bright and fresh and makes the products POP off the shelves. The new LED lights are really nice in all of offices, our office staff loves the better lighting they have now. The LED lights do not put off any heat and makes everything cooler.
We are very happy with our new lights, our cooler store and office and of course, our lower power bills!
Thank you, Entergy Arkansas for switching us over.
Mark Goodsell
CEO
Goodsell Truck Accessories
401 Municipal Drive
Jacksonville, AR. 72076